Located just 13 miles from Tampa, Brandon, FL is an affordable community that attracts residents and visitors alike with its multiple beaches, parks, and dining options. Of course, one of the major draws for those looking at Brandon homes is the proximity to the water. The nearest beach, Davis Islands, is just under nine miles away and there are plenty of options when it comes to nearby marinas for water enthusiasts. Whether you're looking for a place to put your boat in the water or just want to enjoy waterfront dining and relaxing, these marinas will fit the bill.
Located in nearby Riverview, this marina offers high and dry boat storage and a forklift launch service to help boat owners easily get their craft into the water. If you want to just get away from your Brandon real estate for a few hours and hang out on the marina, you can relax at the Waterfront Bar that offers a variety of food and drinks. If you'd prefer to hop in your boat, you can find multiple waterfront restaurants and bars just a few short minutes away. One of the most popular boating destinations is Longboat Key, more commonly known as Beer Can Island.
The Marinas at Little Harbor, located in Ruskin, is made up of two different marina choices: Antigua Cove and Village Marina. Those who own Brandon homes enjoy visiting this marina because of the high and dry rack storage that provides full protection from the weather as well as the proximity to numerous restaurants, hotels, and secluded beaches. If you head to this marina, make sure you put a stop at Sunset Grill & Beach Bar on your to-do list. With live bands and DJs seven nights a week and its location overlooking a beautiful beach, this is the ideal place to relax with a signature cocktail like the Cosmonaut (gin, lemon, and raspberry puree) or join them for their famous Sunday Champagne Brunch.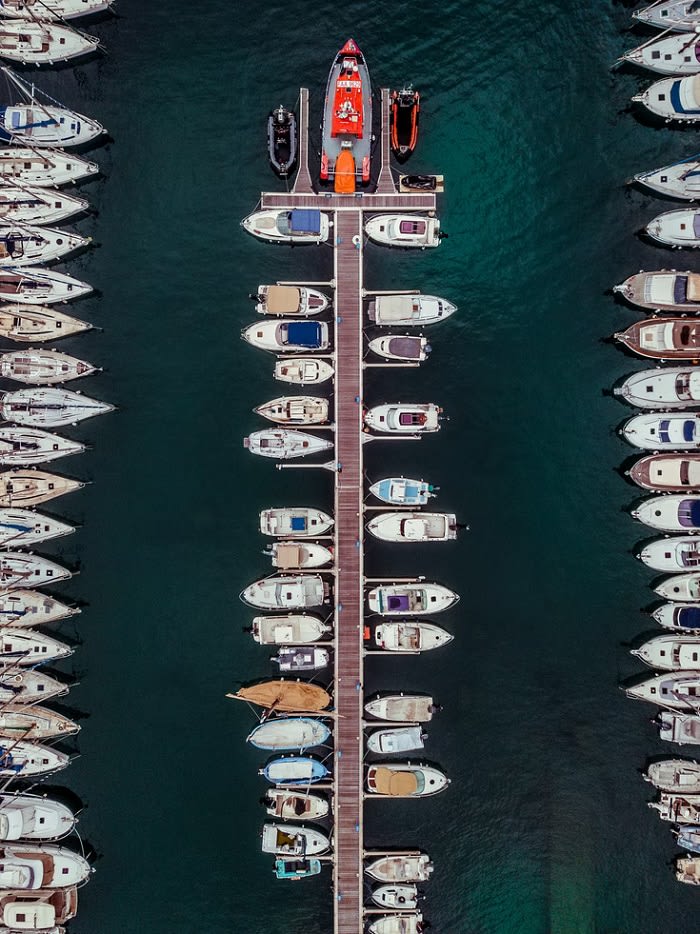 One of the best parts about owning Brandon homes is the closeness to Tampa, where the amenities for water enthusiasts are endless. One of the best Tampa marinas is PORT 32, a gathering place for boat lovers who want to enjoy all that Florida's Gulf Coast has to offer. Located on the mouth of Old Tampa Bay, the marina is close to offshore fishing grounds, has an on-site fuel dock, and has its own restaurant and bar. From this marina, you can easily hit destinations like Gandy Bridge, Vinoy Park, Picnic Island, and Weedon Island. If you want to head to a nearby hot spot, Whiskey Joe's, Salt Shack on the Bay, and The Getaway are all fantastic options that will only take you a few minutes to access.
4. Marjorie Park Yacht Basin
Located on Davis Islands, the Marjorie Park Yacht Basin is at the mouth of the Hillsborough River and is just minutes away from downtown Tampa. This marina serves those who own Brandon real estate and those from other areas 365 days a year and offers showers, pump-out stations, fuel sales, and monthly transient slips. You can access the downtown area quickly from this marina and spend a day visiting the Tampa Bay History Center, Tampa Museum of Art, or the Florida Aquarium as well as numerous shopping and dining destinations.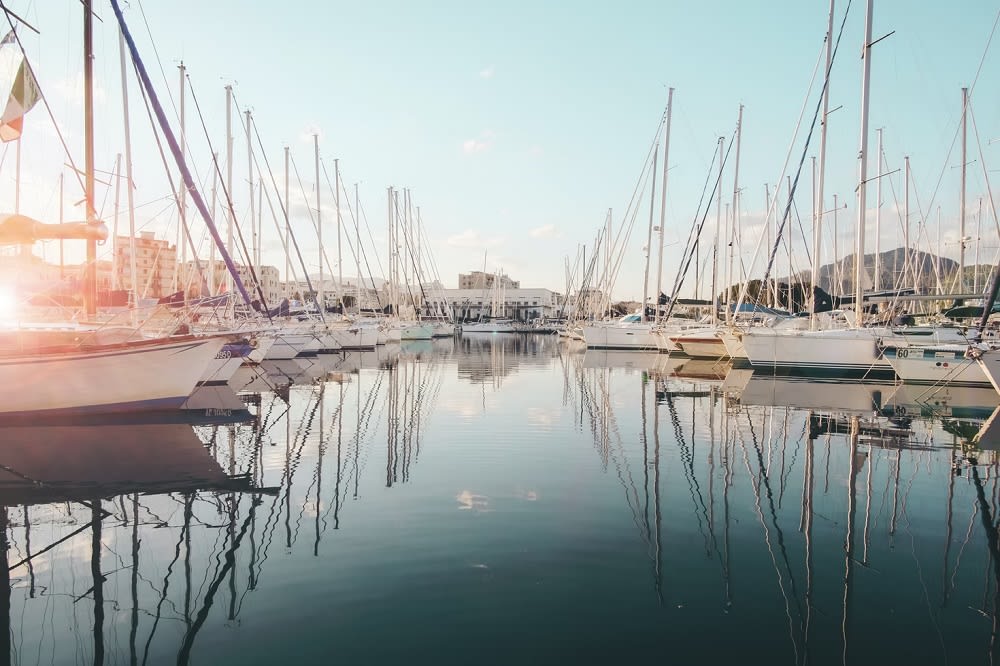 Tips on Buying Brandon homes
Haven't yet made the move to buy a primary or vacation home in Brandon? The Tampa area is experiencing a hot market with homes selling quickly and inventory is low. While this can pose some challenges for buyers, it doesn't mean you have to give up hope. By using these tips, you can find and buy the Brandon home of your dreams.
Get pre-approved. Before you begin looking at homes with your Brandon real estate agent, visit a mortgage lender and get pre-approved for a mortgage. When you bring a letter of pre-approval to showings, you demonstrate to the seller you are a good-faith buyer and will increase your chances of having your offer accepted.


Understand what you want—and communicate it to your agent. To help your realtor find homes that match your needs, take some time to identify what you're really looking for. Do you want a smaller home that's located as close to the water as possible? A larger home in a gated community? Do you want a pool? Easy access to schools? Knowing what you're looking for will save both you and your agent time and energy.


Be prepared to make a quick offer. You don't have the luxury of taking the time to think about making an offer in this type of market. Make sure you have your paperwork in order and bring any other decision-makers with you to showings so you are ready to make an offer on the spot when you find a Brandon home you love.


Work with a well-connected Brandon real estate agent. When you work with an experienced local buyer's agent, you can get early access to listings that have not yet hit the market or that will be sold off-market and not publicized to the general public. Your agent can also help you write an offer that will get the seller's attention, represent you in a multiple-offer or bidding war scenario, and assist you throughout the closing process.

Water enthusiasts will always have something to do in the Tampa area with the multiple marinas, tons of waterfront entertainment options, and huge expanses of white sand beaches. If you're ready to experience this laid-back lifestyle, reach out to a trusted Brandon real estate agent like Brenda Wade to start exploring buying options.