If you're planning on adding your listing to other homes for sale in Valrico, Florida, you've got excellent timing. Like the majority of the Tampa area, the real estate market in this area is currently heavily in favor of the seller. With little inventory and rising prices, the competition for houses for sale in Valrico is strong, and you'll likely find plenty of interested buyers.

However, this does not mean that you can neglect pre-listing and listing strategies to get the attention of your ideal buyers. In addition to staging your home, pricing it fairly via comparative market analysis, and boosting your curb appeal, you also need to create a strategic marketing campaign to ensure interested buyers are aware of your listing. Here are some tips on how to effectively market your home.
Get quality photos taken
The core of listing and marketing strategies for homes for sale in Valrico, FL is a set of high-quality photos. These will be used for the listing, in online ads, on fliers, and on your agent's website. Prior to getting photos taken, make sure your home is in top condition by having it deep cleaned, decluttering and depersonalizing it, and having it staged by a professional. You will also want to talk with your photographer and tell him or her about the unique selling points of your home so extra photos can be taken of these areas.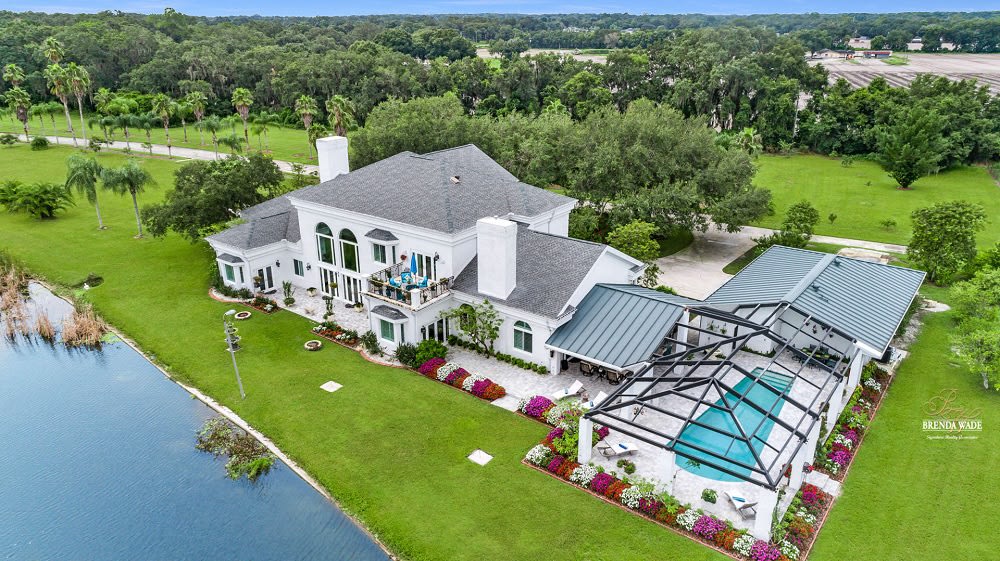 Fully describe your home in the listing
Since the pandemic struck, more and more prospective buyers are narrowing down the list of homes they are interested in before they ever see them in person. This means you can't offer a meager description and expect your listing to get a lot of attention.

Good listing descriptions of houses for sale include highlights of updated or coveted amenities, solid data on the square footage, an attention-getting summary, and a list of the features of the surrounding area. Make sure to talk about high-quality school districts, nearby popular restaurants, and proximity to hospitals, shopping areas, or grocery stores.
Create a landing page
Homes for sale in Valrico, FL will be listed on the market listing site, or MLS, and on your agent's website. However, to market your home further, create a landing page that is dedicated to the sale of your home. A landing page is a single page with property information, photos, and a strong call-to-action aimed at prompting interested buyers to book a showing of your property. This landing page for 3926 S Nine Drive, Valrico, FL, showcases the property's unique features to attract buyers.

Once you have a landing page, you can promote the link in your listing and your social media posts and ads so that interested buyers can go directly to your page without having to wade through the MLS or other listings on your agent's site.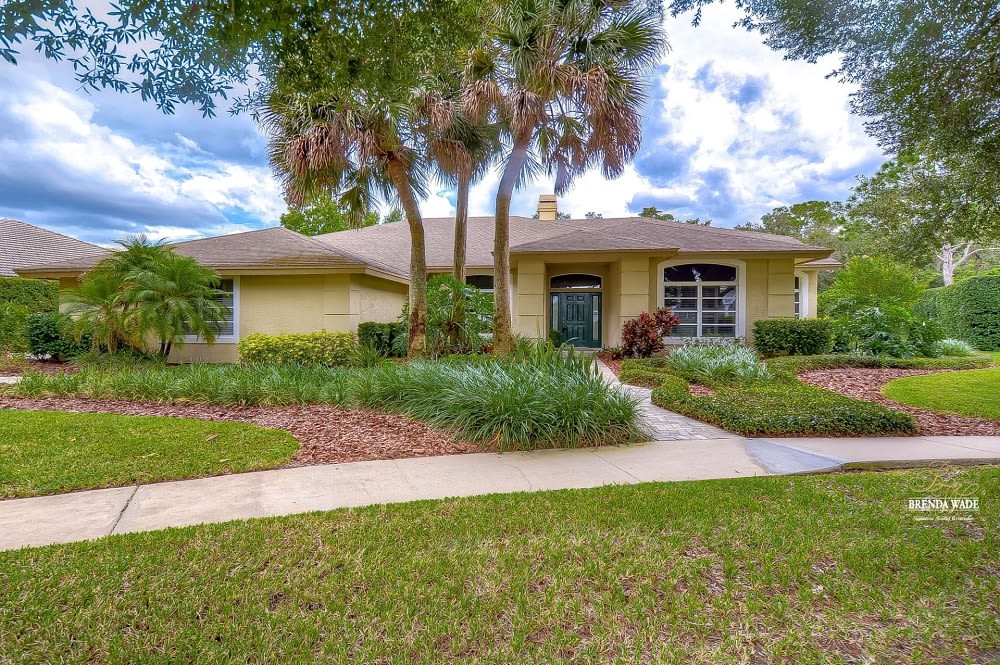 Create a social media ad campaign
Buyers of houses for sale often find those they are interested in on social media sites like Facebook and Instagram. To get your listing in front of these prospects, create a targeted campaign on the social media platforms of your choice. These ads are powerful because they can target specific audiences based on features like geographic location, age, and marital status. They also have useful reporting tools so you can see which ads are performing well and which need to be discontinued or tweaked.
Run Google ads
Many of those looking to buy homes will search for terms online such as "houses for sale in Valrico with pool" or "waterfront Florida homes". If you want your listing to show up in these searches, you can run Google ads that target these key terms. Google ads can get pricey as they are based on how many times they are clicked, but they are generally very effective.
Turn on retargeting
Once interested buyers of homes for sale in Valrico, FL go to your landing page, you want to make sure they don't forget about your house as they browse other listings. That's where retargeting campaigns come in. When you have retargeting turned on, those who visit your landing page will continue to see ads for your home as they visit other, unrelated websites. This keeps your home top of mind, so they'll be more likely to return to it as they continue their home search.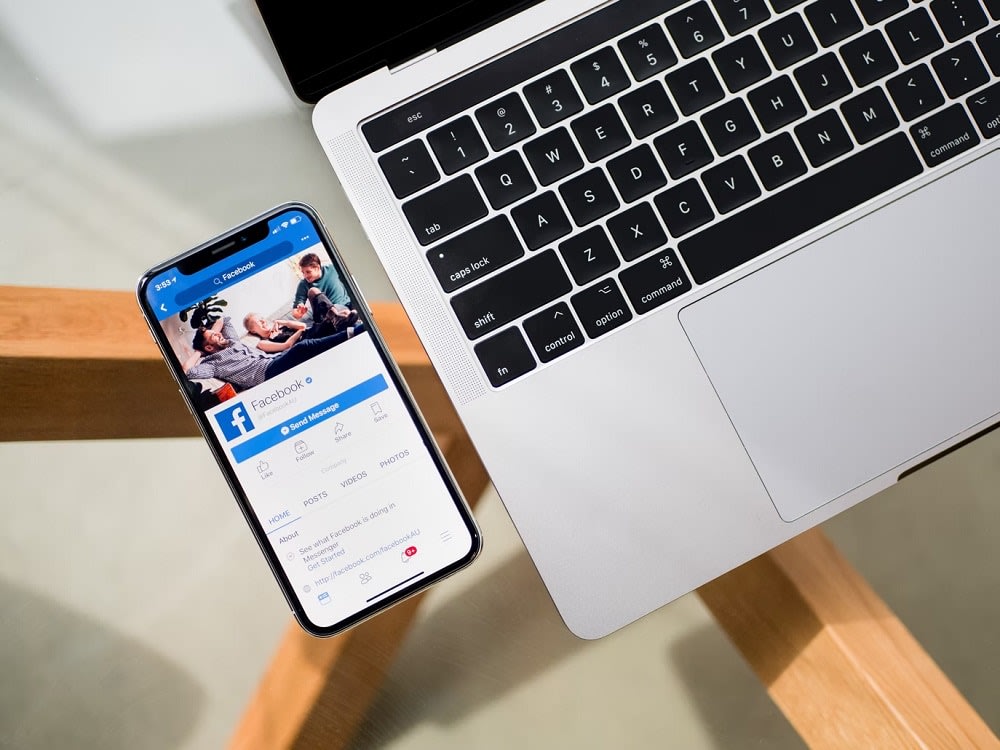 Have a virtual tour
Though more buyers are willing to see homes in person than they were during the heart of the pandemic, many still want to get as much information as possible about houses they are interested in online first. To appeal to this group in addition to those buyers located outside the nearby geographic area, consider creating a virtual tour. Interested buyers can get a good idea of the layout of your home and images of specific features and amenities so they can either cross it off their list or make an effort to move forward and see the home in person.
Work with an experienced local agent
It's unlikely that you'll be able to put all the marketing strategies in place by yourself. That's where your agent comes in. Experienced local agents either have in-house marketing experts or partner with advertising agencies that specialize in marketing houses for sale in the area. Not only will your agent be able to run your marketing campaign, but they can also connect you with potential buyers, represent you in a multiple offer or bidding war scenario, and walk you through the closing process.
If you're ready to take advantage of the market and list your property among other homes for sale in Valrico FL, reach out to a trusted local agent such as Brenda Wade for some of the best service in the industry.